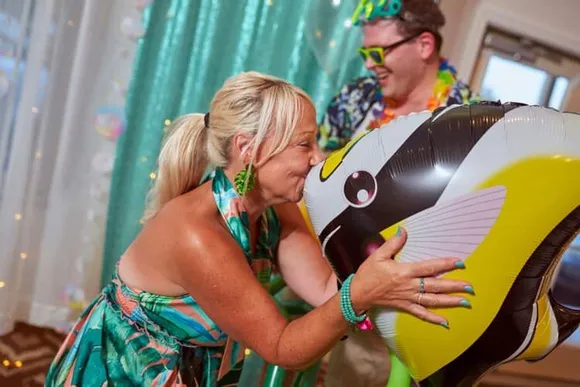 Chrissy does a little bit of everything at our office.
She is our concierge, front desk receptionist, office supply manager, event planner, lunch co-ordinator and our Yusavage Family Chiropractic and Oasis massage den mother!
Chrissy has been with us off and on for years and found her way back here full time in 2017. We are excited that we get to spend our days with her and her awesome personality!
Chrissy lives in Eynon with very tolerant fiance Ronny, her 2 huskies Bear and Cheeto along with a "few" cats. She is passionate about clothes, bling, glam and kitties!
The quote she loves the most and lives by is, "It wasn't me!"